Air Tube Design
---
Have a funfest coming up? Let us decorate your event by adding colored Air Tubes . . .
Before After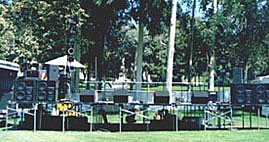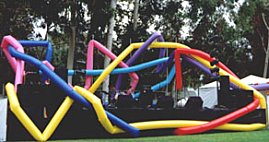 Orange County Pride

---
Before After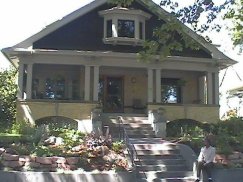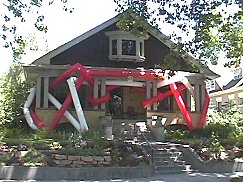 Salt Lake City Wedding Annaversary
---
---

More Air Tube Designs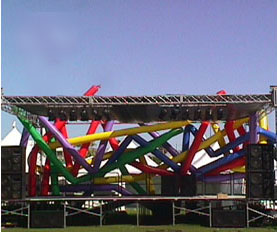 Palm Springs Pride 2001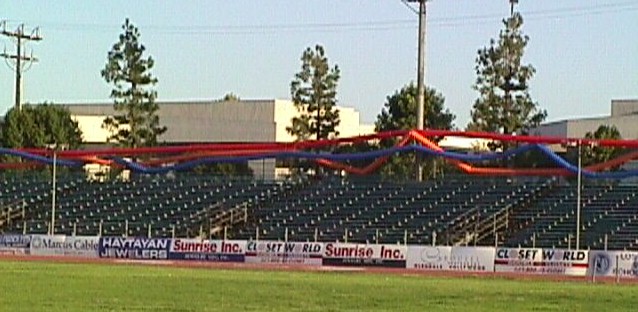 HYE Games
---
Please contact us if you have any questions regarding Airtube Design for your next event.



Home | About Us | Sound | Lighting | Staging | Video | Power | Air Tubes | Coordinating | Photos | References | Contact