Video



---
Our Video Department provides high quality production and editing facilities. From small ENG packages to full Music Video/Movie Production, we have the equipment to do the job. We have proffessional producers, editors and camera operators providing high quality service from conception to completion. Below you will find photos of recent video jobs and the type of video equipment we utilize.
---
Video Department Demo Reel
---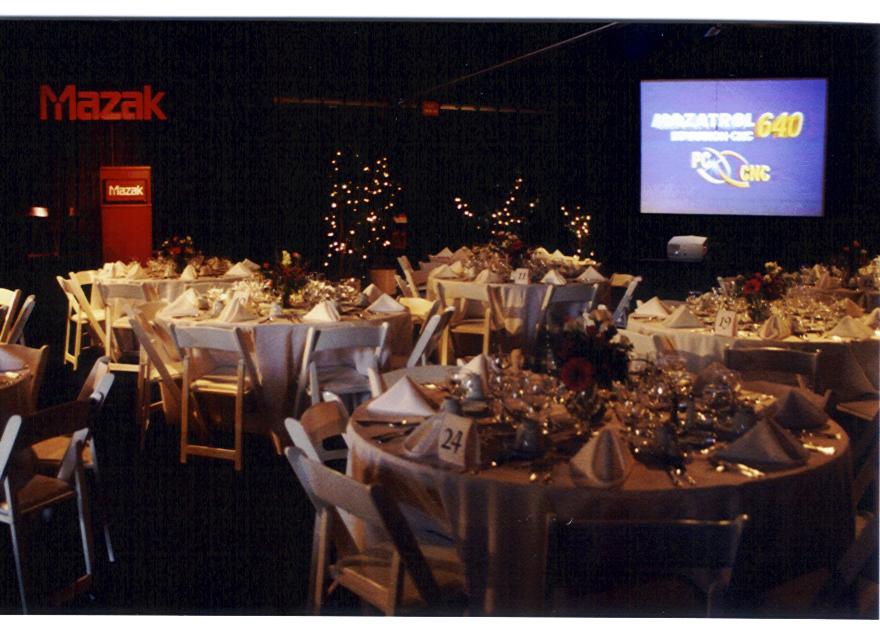 Corporate Event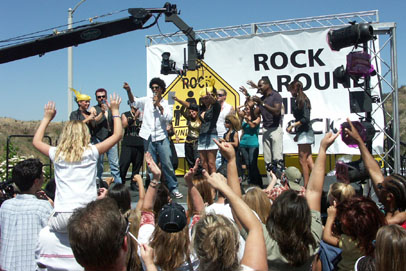 VH1 Rock Around the Block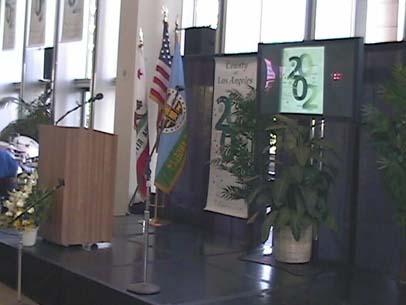 Dorthy Chandler Music Center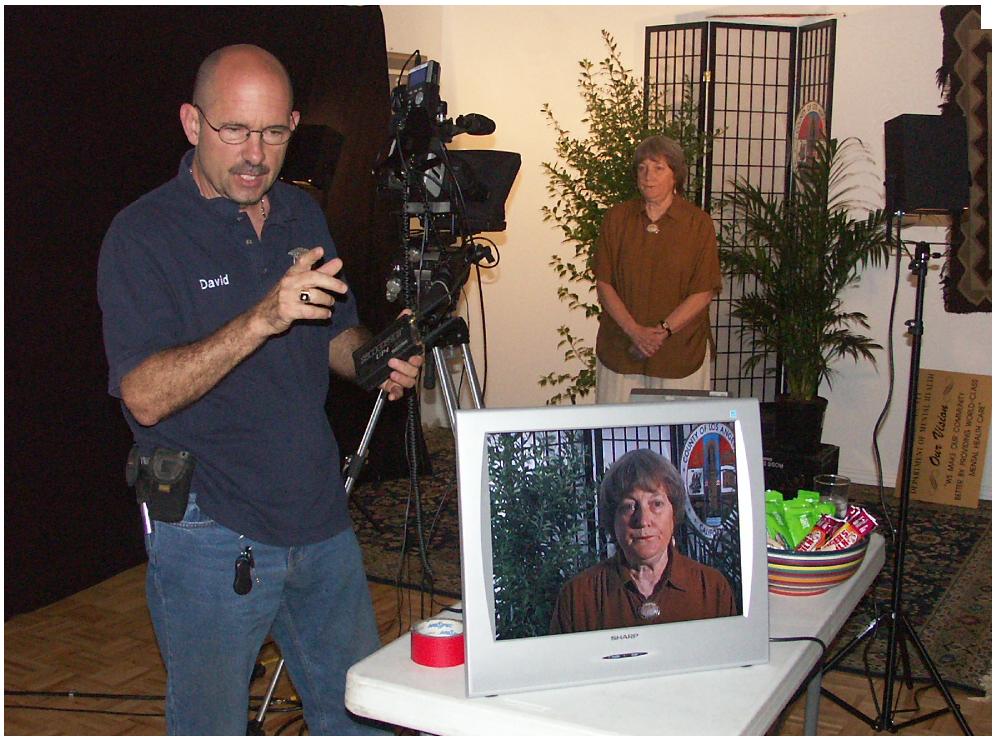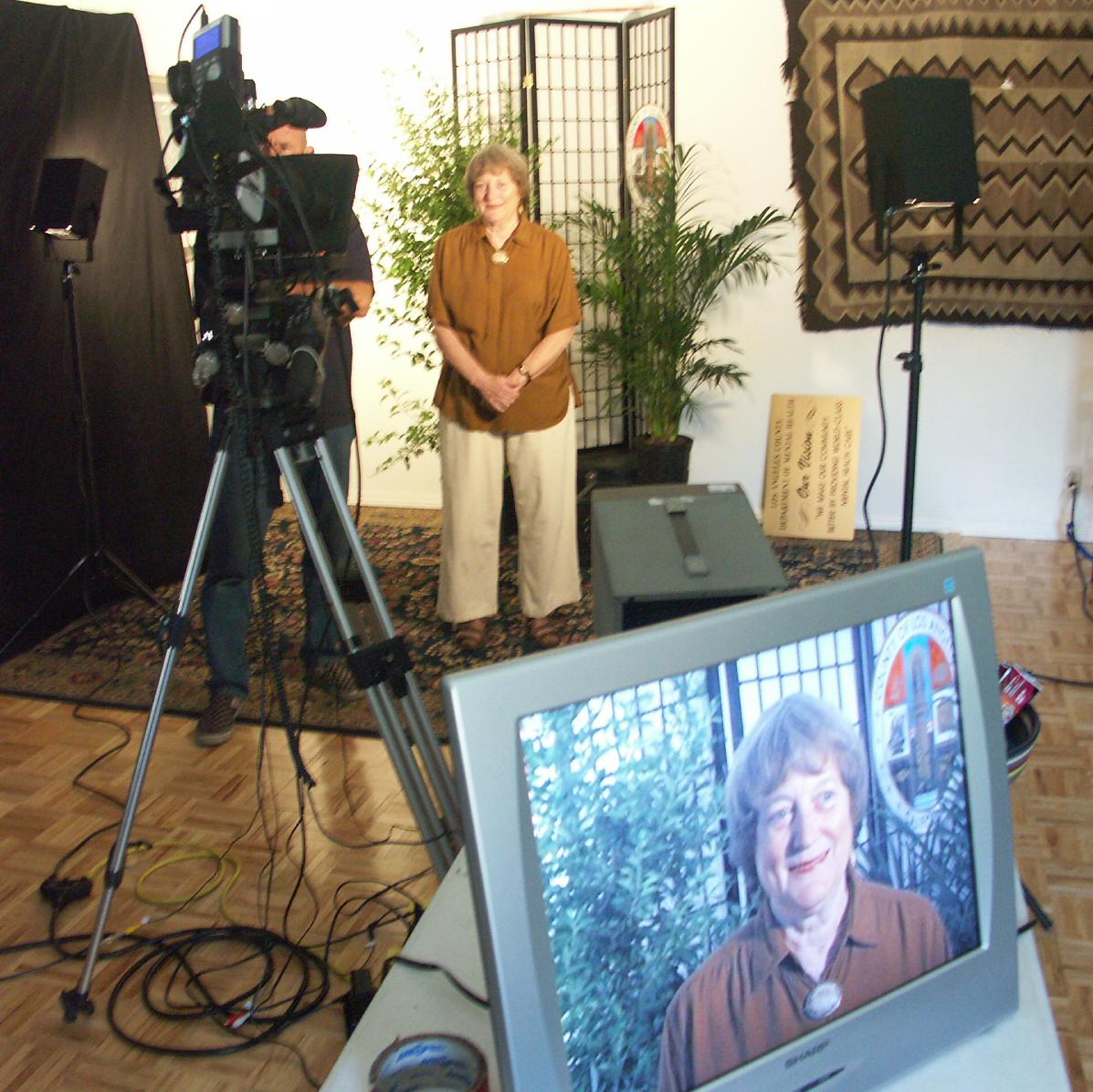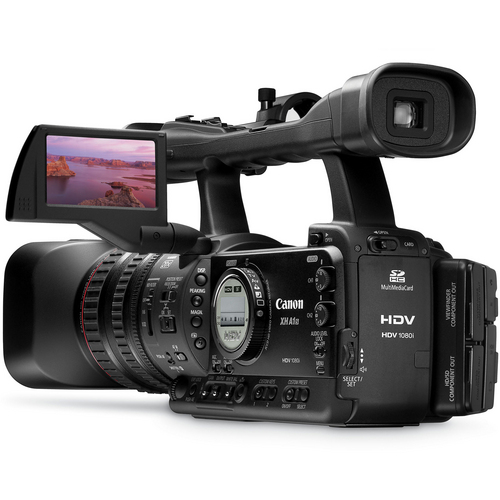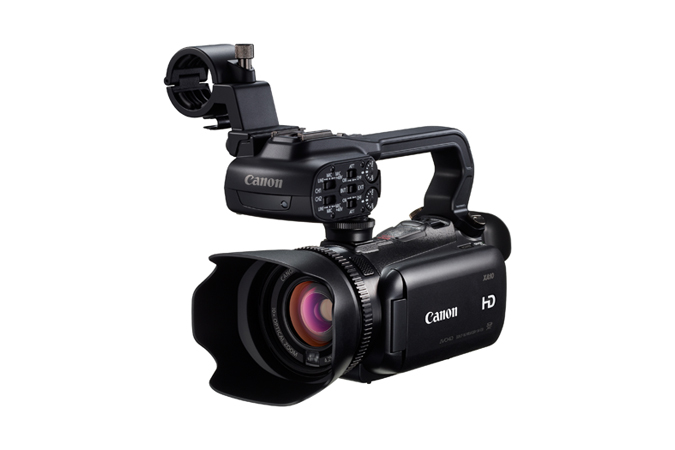 We Utilize Cannon Cameras,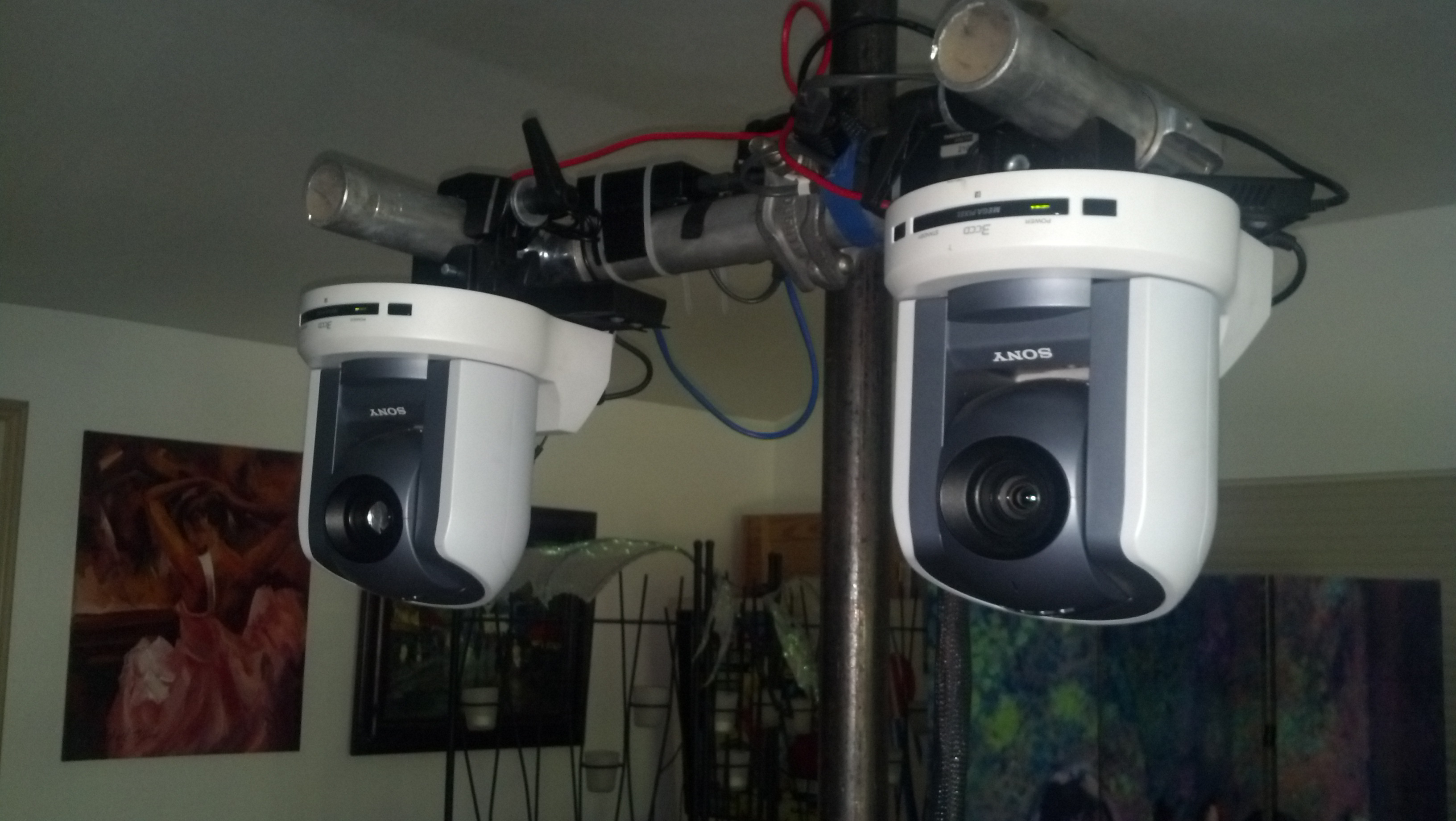 We use Sony Robotic Camera Systems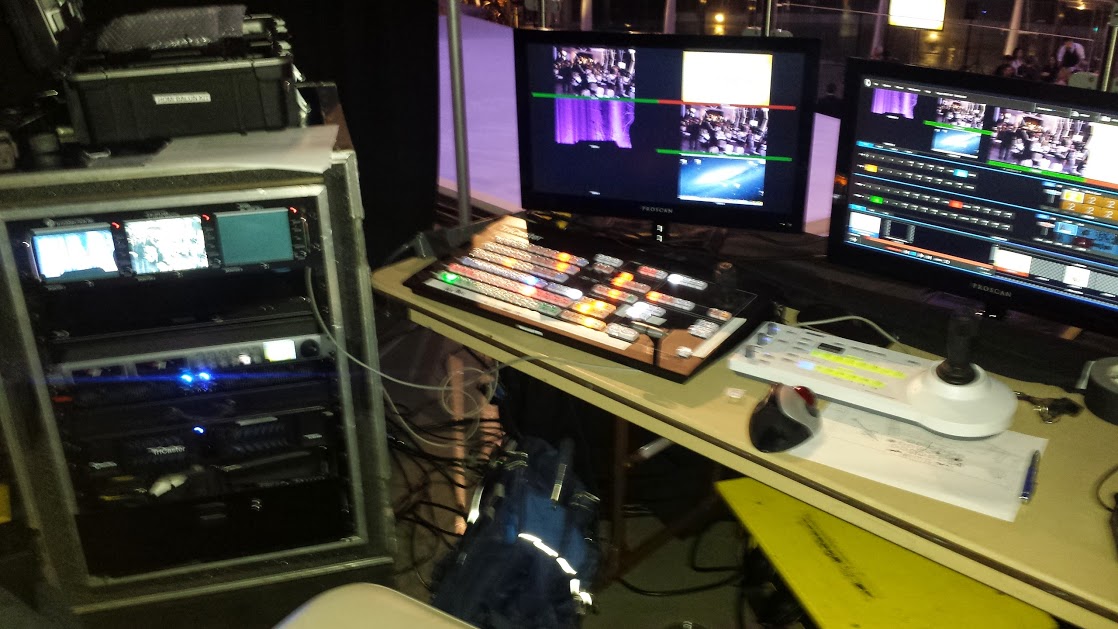 TriCaster 460 Video Switcher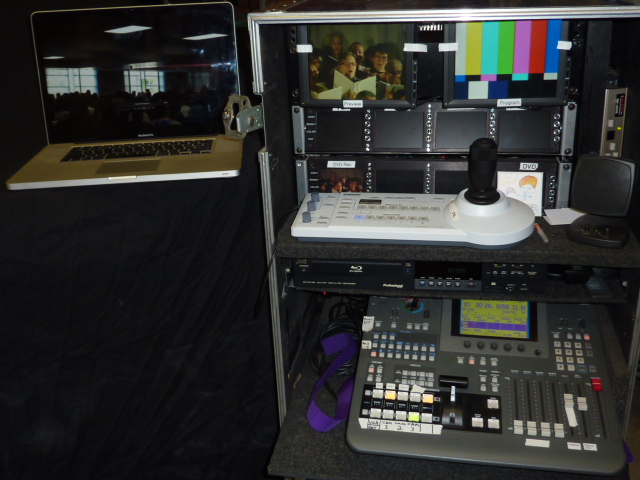 Panasonic Video Switcher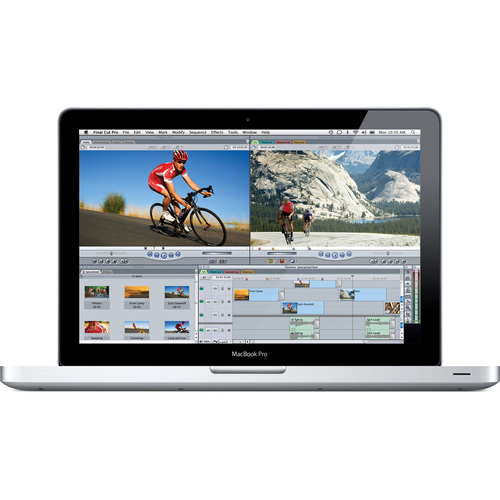 We use Final Cut Pro for Editing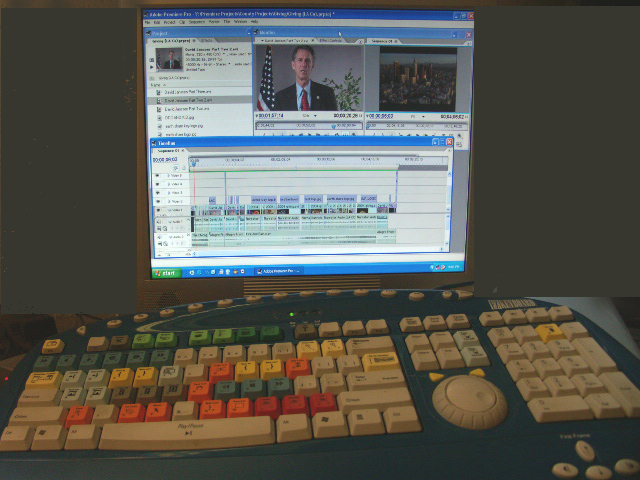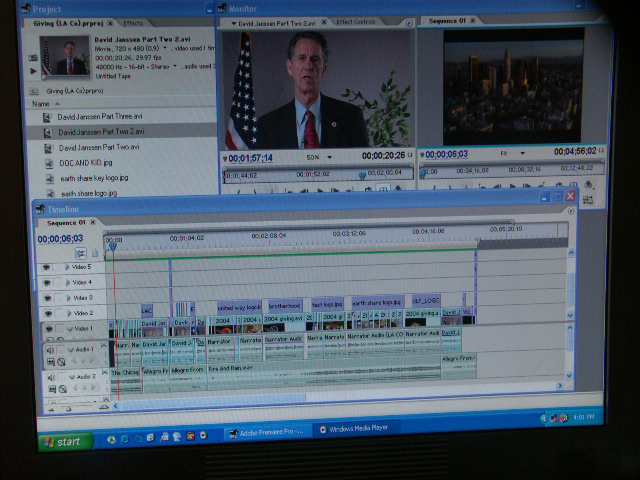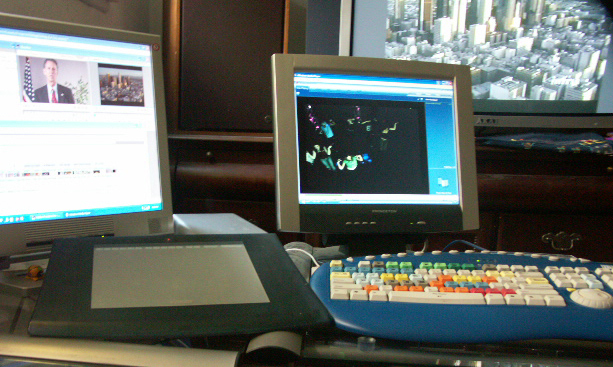 And Our Adobe Premier Pro Video Editing System.
© 1997 - 2001 Rainbow Sound & Lights. All rights reserved.
Maintained by David@rainbowsound.com

Home | About Us | Sound | Lighting | Staging | Video | Power | Air Tubes | Coordinating | Photos | References | Contact